Legal finance in India: Lawyers weigh in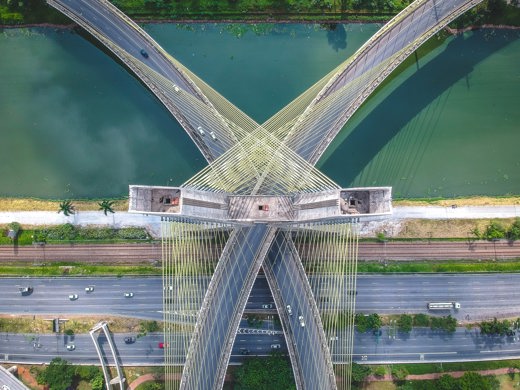 Lawyers are under obvious pressures to innovate and better manage costs. What do you perceive to be the main business challenges faced by lawyers in India, and how can legal finance help?
Cyril Shroff: The aftermath of COVID-19 will see big changes in the pract…
Provide your information below to view this page.