Law firm roundtable: Helping GCs adjust to new economic pressures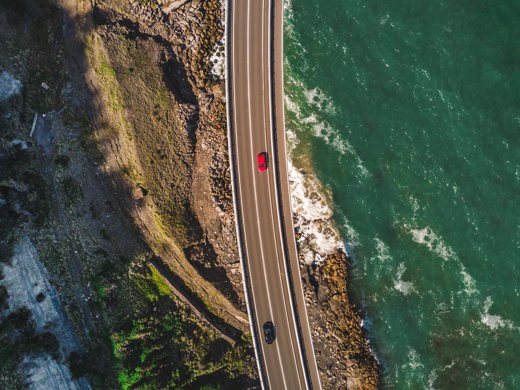 Summary
In May 2020, Burford Senior Vice President Elizabeth Fisher and Vice President Rufus Caine III asked a select group of leading law firm lawyers about the challenges corporate legal departments face due to the current economic climate and how those lawyers and their firms advise GCs to adjust. Their answers are excerpted and collected below.
In a downturn, GCs face pressure to cut legal budgets and manage risk more carefully than ever, and that can lead to a reluctance to pursue affirmative litigation. In your experience, what does it take to get clients comfortable with moving forward with affirmat…
Provide your information below to view this page.