Championing women lawyers: Two years of The Equity Project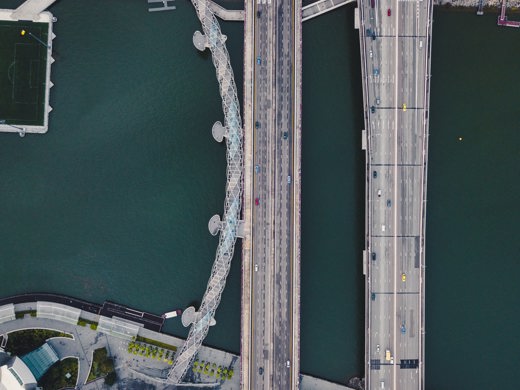 Summary
Two years following the launch of The Equity Project—which provides an economic incentive to close the gender gap in law through a $50 million pool of capital earmarked to back commercial litigation and arbitration led by women—Burford Vice President Jessica Woodhouse asked some of the lawyers who serve as Equity Project Champions to offer practical advice to law firm leaders and law firm clients on promoting gender diversity in law.
What motivated you to become an Equity Project Champion and how do you foresee economic incentives like The Equity Project impacting the gender gap in law?
Megan Jones: For me, getting involved in the Equity Project was a no-brainer. We already know that there…
Provide your information below to view this page.