Law firm leadership perspective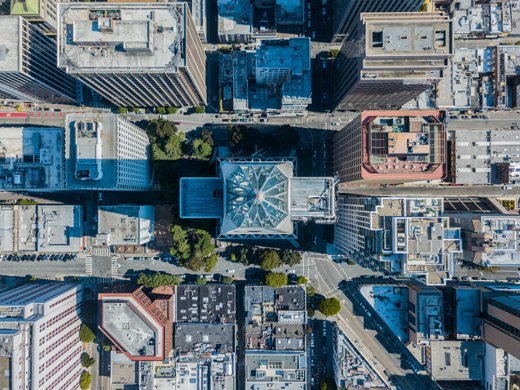 ---
2020 has been a turbulent year for businesses across many industries. What has been the most significant challenge or concern you've observed among your clients?
Frank Ryan: The first thing everyone is concerned about is making sure their people are safe a…
Provide your information below to view this page.