The biopharmaceutical industry's Covid-influenced evolution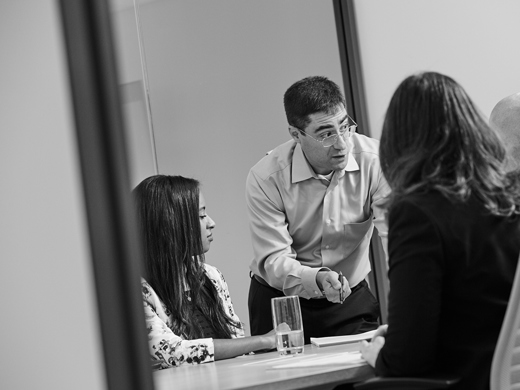 Summary
The disruption of 2020 presented one of the biggest and most important challenges to the biotech and pharmaceutical industries. Learn how the pandemic has led to a reevaluation of investment in R&D, an increased interest in parallel therapies and an evolution in how companies manage associated legal risks.
---
2020 was a transformative year for all businesses, but pharmaceutical companies in particular were challenged to innovate, collaborate and generate results directly connected to solving a public health crisis.
From the outset, it was clear that the industr…
Provide your information below to view this page.