Trends in bankruptcy and insolvency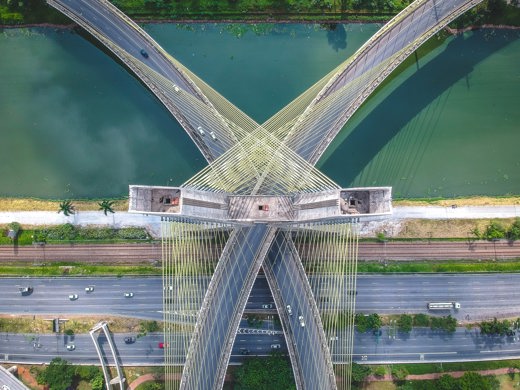 Summary
Experts and non-experts alike predicted a wave of bankruptcies and insolvencies following the business disruption caused by Covid-19 in 2021. However, new filings globally were much lower than expected following historic levels of government support and easy access to cheap liquidity in the capital markets. Despite this, we expect new commercial filings to pick back up as government support around the world abates.
---
Bankruptcies and insolvencies will rebound in 2022
US
With the release of easily accessible vaccines, 2021 promised to be the year that everything turned around for industries that were hit hardest by Covid. But the Omicron variant has shown us that Covid…
Provide your information below to view this page.