Veta T. Richardson, President & CEO, ACC speaks with David Perla about challenges for in-house lawyers and diversity in law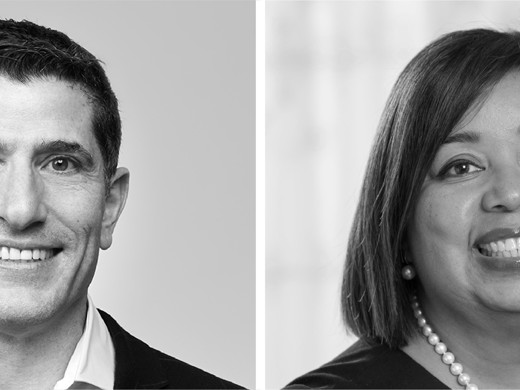 Summary
Veta T. Richardson, President and CEO of the Association of Corporate Counsel, sat down with Burford's Co-Chief Operating Officer David Perla to discuss ACC's approach to DEI, ACC Foundation's DEI maturity model, how law firms can add value for their clients and her new book, Take Six. A recording of their conversation appears in the three videos to the right. An edited transcript of their conversation appears below.
David Perla: Under your leadership, ACC has launched a number of impactful and award-winning diversity initiatives, including the DEI Maturity Model. Can you tell us about these efforts and why you've made them a priority as ACC's…
Provide your information below to view this page.