An interview with Laura Durrant: Diversity, equity and inclusion in the business of law.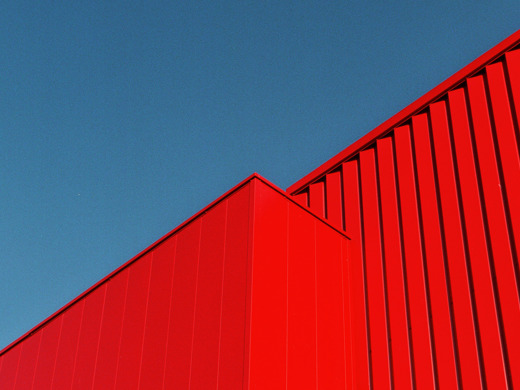 Hannah Howlett: Laura, thank you for joining us today. To start off, before becoming CEO of the Black Talent Charter, you were head of litigation at RBS and a partner in the litigation practice of White & Case. We know there's a diversity gap in law, but do …
Provide your information below to view this page.