Expert insights: Monetization of corporate patents and patent divestitures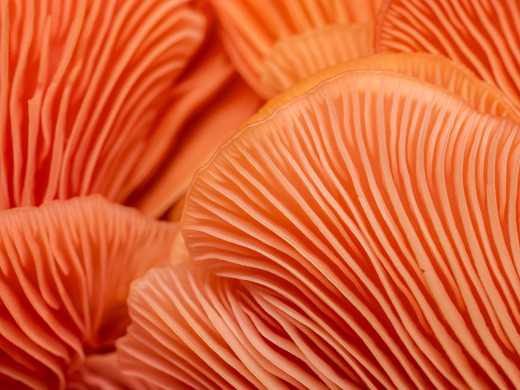 Underutilized patent assets can be a significant source of untapped value for companies. What are the primary options available to companies looking to monetize such assets? 
Paul Riley: Typically, the primary options are one, build a dedicated internal team wit…
Provide your information below to view this page.