Best practices for building contingency fee practices: A conversation with Philip Iovieno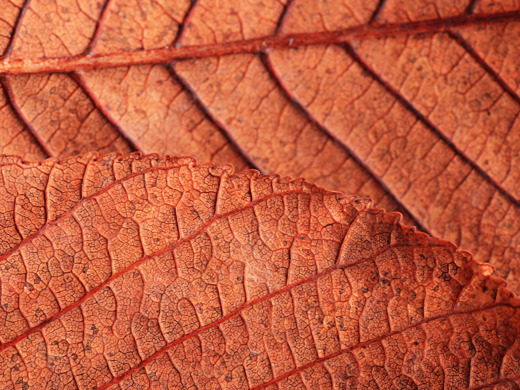 Summary
At Burford, we routinely hear from Global 100 law firms that wish to expand or establish contingency fee practices. Philip Iovieno, a high-profile commercial litigator with experience on both sides of the "v" who is currently Co-Chair of Cadwalader's antitrust litigation group, spoke with Burford Chief Marketing Officer Liz Bigham about best practices in building contingency fee practices. Hear their conversation in the four videos to the right or read the edited transcript below.
Liz Bigham: Conventional wisdom holds that many law firms, even those that have been historically committed to billing by the hour, are increasingly looking at ways to share risk with their clients. And indeed, recent research com…
Provide your information below to view this page.