Connor Murphy to speak on Corporate Trust/Distressed Investing roundtable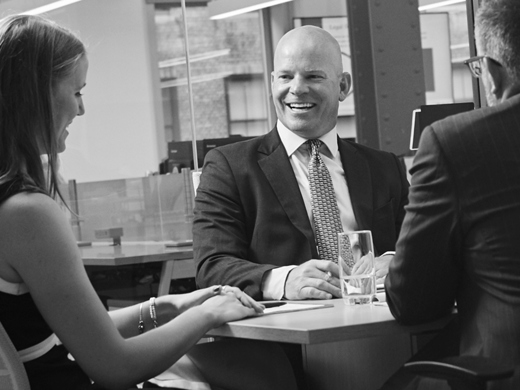 Burford Director Connor Murphy will be participating in Bryan Cave Leighton Paisner's webinar Distressed Investing/Corporate Trust Roundtable: The Only Path to Recovery May be Litigation Financing taking place on September 16, at 12:30 PM EDT / 11:20 AM CDT.
The roundtable will discuss how in the current environment of depressed valuations, bondholders' sole source of recovery could be successful litigation brought by the indenture trustee and how litigation financing is an increasingly attractive option to trustees and bondholders to provide for the funding of these costs. 
Fellow panelists include Stephanie Wickouski (Bryan Cave); Matthew Dundon (Dundon Advisors LLC) and Gavin Wilkinson (UMB Bank).