Emily Tillett and Matthew Lee to speak at Legal Finance: A Practical Guide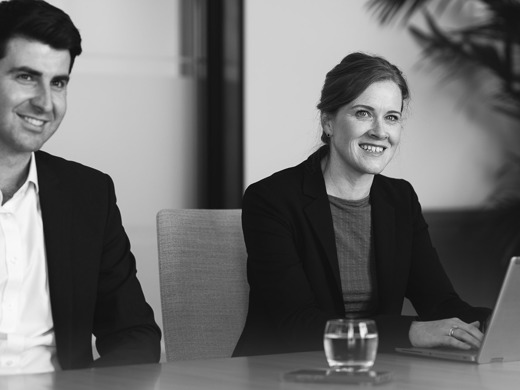 Emily Tillett, Vice President at Burford Capital, and Matthew Lee, Principal at Burford Capital, will speak during the workshop "Legal Finance — A Practical Guide" hosted by the Australian Centre for International Commercial Arbitration (ACICA). The workshop will take place on July 20 at 12:00PM UTC+10. 
This workshop will provide practical tips for identifying opportunities to use legal finance, advising clients on the suite of available products, preparing finance applications, and working with financiers throughout a claim's lifecycle. Emily and Matthew will be joined by Siba Diqer (LCM Finance) and Lina Kolomoitseva (LCM Finance).  
ACICA is a leading international dispute resolution institution in the Asia-Pacific region. As an independent, not-for-profit organisation, ACICA is dedicated to the promotion and development of alternative dispute resolution in the region and to advancing Australia's profile as one of the region's premier seats for resolving cross-border disputes. 
You can learn more about the event here.