Emily Tillett will speak at the 2023 Hong Kong Arbitration Week
International arbitration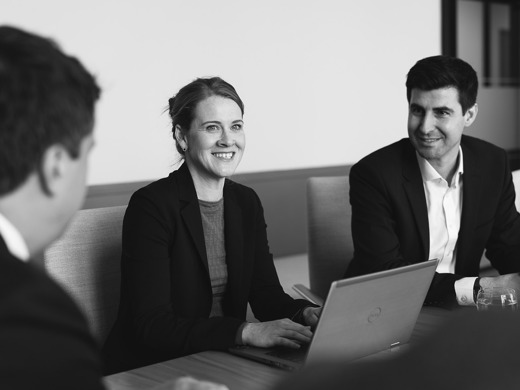 Emily Tillett, Vice President at Burford Capital, will be speaking on the panel "Funding's New Horizons in International Arbitration" at the 2023 Hong Kong Arbitration Week taking place between 16-20 October.  
Emily will be joined by Susanna Taylor (Litigation Capital Management), Arvin Lee (Wee Swee Teow LLP) and Eun Young Park (Park Arbitration Chambers).  
The Hong Kong International Arbitration Centre (HKIAC) is an institution based in Hong Kong, providing alternative dispute resolution services from administered and ad hoc international arbitration to mediation, adjudication and domain name dispute resolution. It was founded in 1985. 
You can learn more about the event here.