Eric Carlson to speak at ILT's Tech Summit II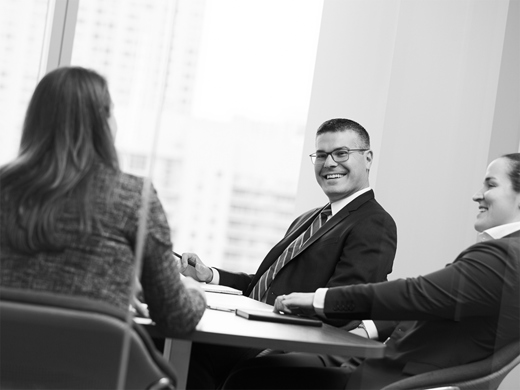 Eric Carlson, Director at Burford, will be participating in the session "Technology Litigation Trends" hosted by the Institute for Law and Technology (ILT). The session will focus on litigation trends including litigation finance, defense aggregators and injunctive relief in the US and abroad and will take place on 20 May at 2:00pm-3:15pm CDT.
The session is part of the ILT's Tech Summit II, which will host sessions throughout May. The summit is aimed at senior decision makers in corporate law departments, law firm managing partners and other decision makers. Other participants in the session include Dan McCurdy (RPX Corporation) and Kenneth R. Adamo (Law Offices of Kenneth R. Adamo) and the conversation will be moderated by Hilda C. Galvan (Jones Day) and Randall M. Ebner (Exxon Mobil).
The Institute for Law and Technology was founded in 1962 and aims at providing superior educational and professional opportunities for lawyers and other professionals, including facilitating the study of evolving issues and ideas, in intellectual property and technology.
You can register for the event here.
---
Contact Burford to learn more about this marketing event