Emily Slater to speak on ABA's "In the know" series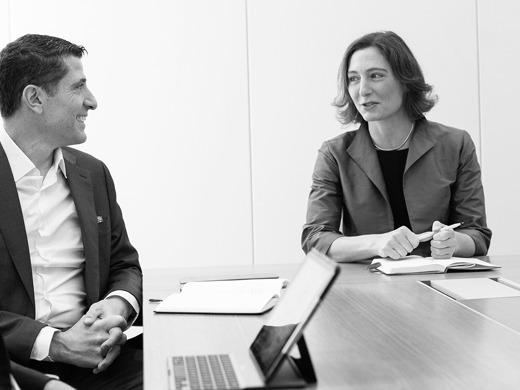 Burford Managing Director Emily Slater will be participating in American Bar Association's (ABA) In the know series. The virtual program, "Where Is the Law on Safe Harbor? A Guide for Trustees on Recent Decisions on Leveraged Buyouts (LBOs)" will take place on September 17 from 1:00 pm - 2:30 pm ET. 
This panel will discuss the current state of the law with respect to 546(e) safe harbor, including the implications of recent decisions on LBO activity. Additional panelists include:
Charles Rubio (moderator), Parkins Lee & Rubio LLP 

Barbra R. Parlin, Holland & Knight
The American Bar Association is one of the world's largest voluntary professional organizations, with over 400000 members and more than 3500 entities. In the know is an exclusive Business Law Section member benefit. Members can earn free business law CLE by attending these hot-topic webinars developed by practice-area experts.
This CLE webinar will be available to all ABA Business Law Section members for free. Registration is open. Register here.
---
Contact Burford to learn more about this marketing event