James Mackinnon to participate in Dubai Arbitration Week 2020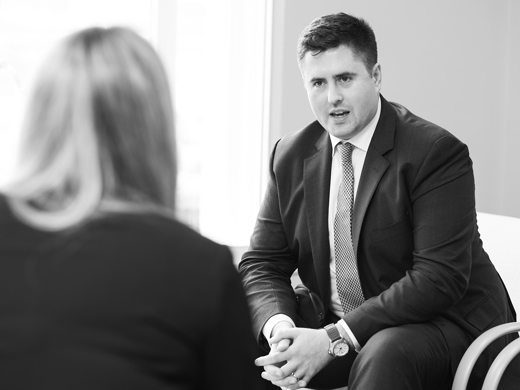 Burford Vice President James MacKinnon will be participating in GAR Dubai Arbitration Week on November 19, at 03:40 PM - 04:30 PM GST.
The session entitled "Exploring the Third-Party Funding landscape in the MENA region" will address the position of MENA laws in relation to third party funding and whether regulation of third party funding of MENA arbitrations is required. Joining James on the panel will be Jalal El Ahdab - Bird & Bird and Henry Quinlan - Partner, Head of Litigation, Arbitration, Investigations - DLA Piper.
Launched in 2006, GAR is the leading resource on international arbitration news and community intelligence.