Joe Durkin and Daniel Hall to speak during RILPA Summit
Asset recovery
International arbitration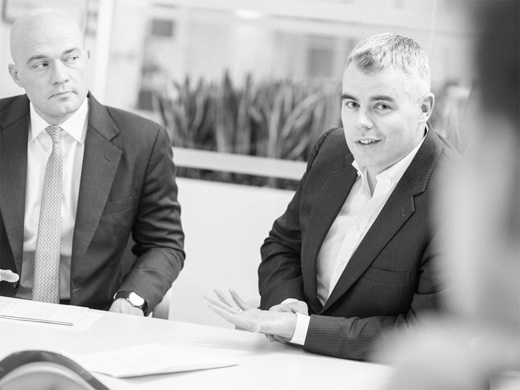 Joe Durkin, Senior Vice President and Daniel Hall, Co-Head of EMEA and Co-Head of Asset Recovery at Burford Capital will be speaking at the RILPA Dubai Arbitration Week Summit in Association with: Burford Capital, LexisNexis, INSOL International & Saudi Centre for Commercial Arbitration (SCCA) during Dubai Arbitration Week 2023. The summit will take place on November 14 at 8:45am GST in Dubai.  
Their panel will explore monetizing non-performing loans and the effects of local bankruptcy laws in the UAE, Saudi Arabia and India as well as litigation finance insights and the restructuring and insolvency industry's outlook for 2024. Joe and Dan will be joined by Paul Hughes (Kobre & Kim), Peter Mayrs (PwC), Nicola Jackson (Clyde & Co) and Elie Fakhoury (Teneo). 
Dubai Arbitration Week is a significant gathering for professionals involved in international arbitration and dispute resolution. The week includes a series of conferences, seminars, workshops, and networking opportunities, bringing together practitioners, academics, government officials, and legal experts from around the world.  
You can learn more about the event here.