Kelly Daley to speak at General Counsel Conference Midwest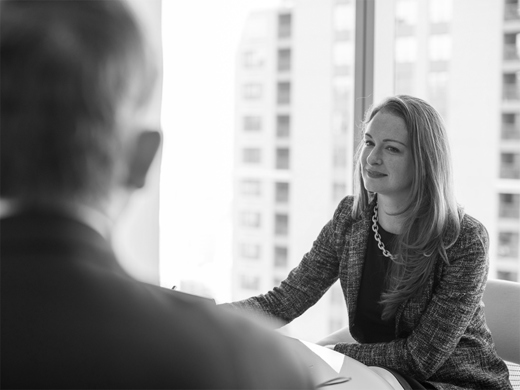 Kelly Daley, Director at Burford, will be speaking on the panel "Strategies for Determining the Right Time to Pursue Arbitration vs. Litigation" as part of the General Counsel Conference Midwest. The conference is hosted by ALM and the panel will take place October 12 at 2:30pm CDT.
The panel will focus on the difficult decisions that in-house counsel face throughout their careers, especially in weighing the pros and cons of whether a dispute is better settled through public litigation or private arbitration. The experts will share their views and tips on what factors sway the decision-making process. Kelly will be joined by Richard Haddad (Pistons Sports & Entertainment), Steve Nachtwey (Bartlit Beck) and Valerie Fleming (AAR Corp.)
ALM was founded in 1979 and is the premier destination for professionals to learn about business research, ongoing and emerging market trends and domestic and international advances in technology. Their events serve as launchpads for industry leaders, strategic partners and prospective clients to engage in meaningful and impactful discussions.
You can find more details about the panel and registration here.