Michael Sternhell to speak at Navigating Complex Class Actions in Europe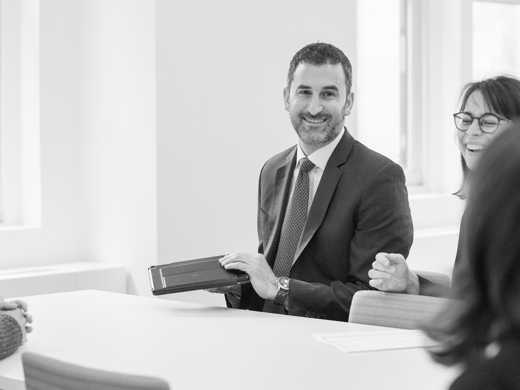 Michael Sternhell, Director at Burford Capital, will be speaking on the webinar "Navigating Complex Class Actions in Europe" co-hosted by Institutional Shareholder Services (ISS) Securities Class Action Services, Woodsford and Burford Capital. The session will take place on April 25 at 11:00AM EDT/ 4:00PM BST /5:00PM CEST.
The panel will examine key trends and developments in the litigation landscape across the UK, Netherlands and Germany. The panelists will also speak about the benefits and risks of global opt-in litigation and what should investors consider in deciding whether to participate in collective actions. Michael will be joined by Jarett Sena (ISS SCAS), Steven Friel (Woodsford) and Elisa Mendoza (ISS SCAS).
ISS empowers investors and companies to build for long-term and sustainable growth by providing high-quality data, analytics and insight.
You can learn more about the event here.