Salina Brindle to speak at Asset Recovery Middle East 2022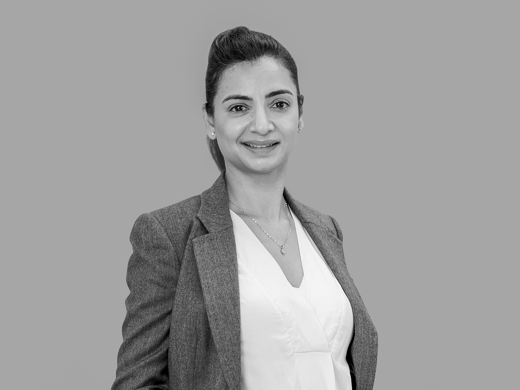 Salina Brindle, Vice President at Burford, will be speaking on the panel "Funding cross border asset recovery claims and insolvency processes" at the Asset Recovery Middle East 2022 Conference. The session will take place on 15 November at 3PM GST.
The event will discuss the different ways of how litigation can be funded, from fee structures with lawyers or insolvency practitioners being paid out of recoveries to commercial litigation funding for individual claims and portfolios. The panellists will also consider whether litigation funding and After the Event (ATE) insurance can be Shariah compliant and what the future might hold for funded disputes in the region. Salina will be joined by Marijn Flinterman (Omni Bridgeway), Yaser Dajani (Quantuma) and Ioannis Alexopoulos (Signature Litigation).
Informa is a leading international events, digital services and academic knowledge group. 
You can learn more about the event here.