What's driving the commercial dispute leadership diversity gap and how to address it
57% of GCs say diversity of outside counsel is an important attribute for the law firms they work with, but nearly half (47%) cite lack of relationships with diverse outside counsel in their networks as an obstacle to appointing more diverse litigation teams. 
The businesses that hire law firms to represent them in significant litigation and arbitration have a significant role to play in advancing diversity, equity and inclusion in the legal profession. New research shows how senior in-house lawyers are exercising their considerable influence in this area and the barriers they see to the appointment of diverse litigation arbitration counsel.  
During this webcast, panelists will highlight key findings from the research and discuss tangible solutions for businesses and their law firms to promote diversity in the leadership of commercial disputes.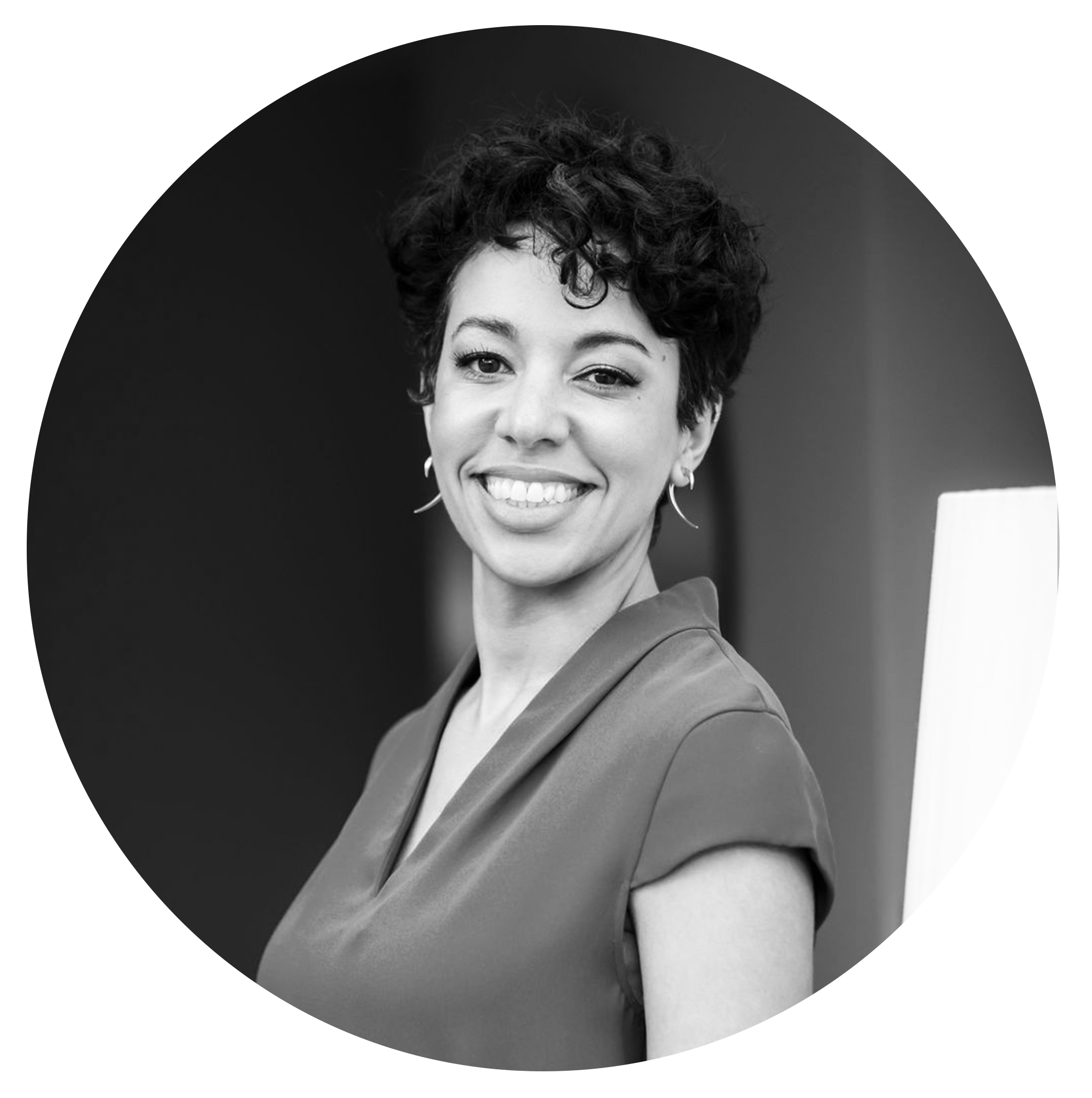 Laura Durrant
Chief Executive Officer, The Black Talent Charter
Laura Durrant is the CEO of The Black Talent Charter, a programme set up to significantly change the pace of equitable Black representation in British business, including the law.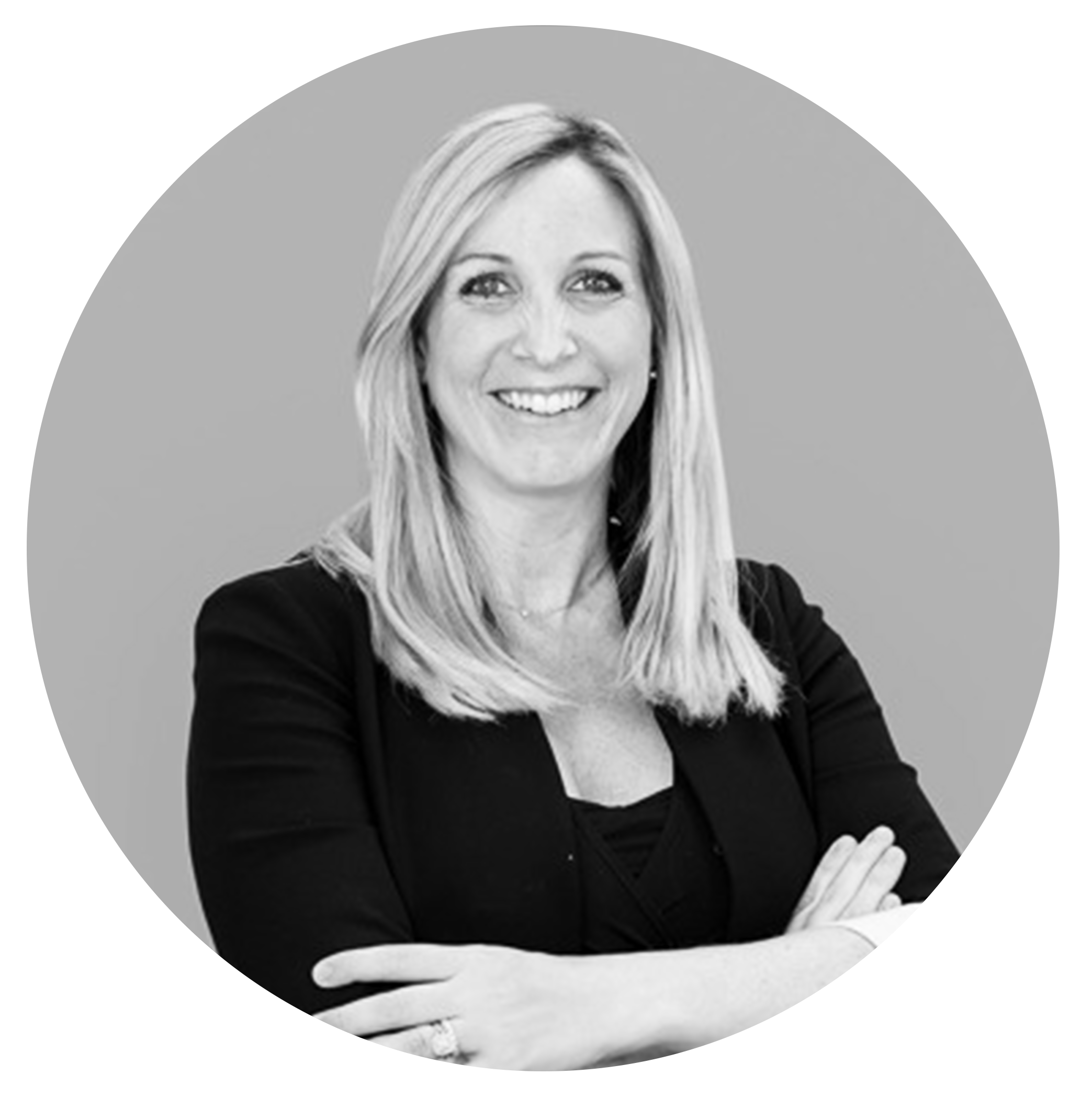 Hannah Howlett
Vice President, Burford Capital
Hannah Howlett is a Vice President on Burford's asset recovery team. Prior to joining Burford, Ms. Howlett was a litigation associate at Peters & Peters Solicitors, where she specialized in civil fraud matters.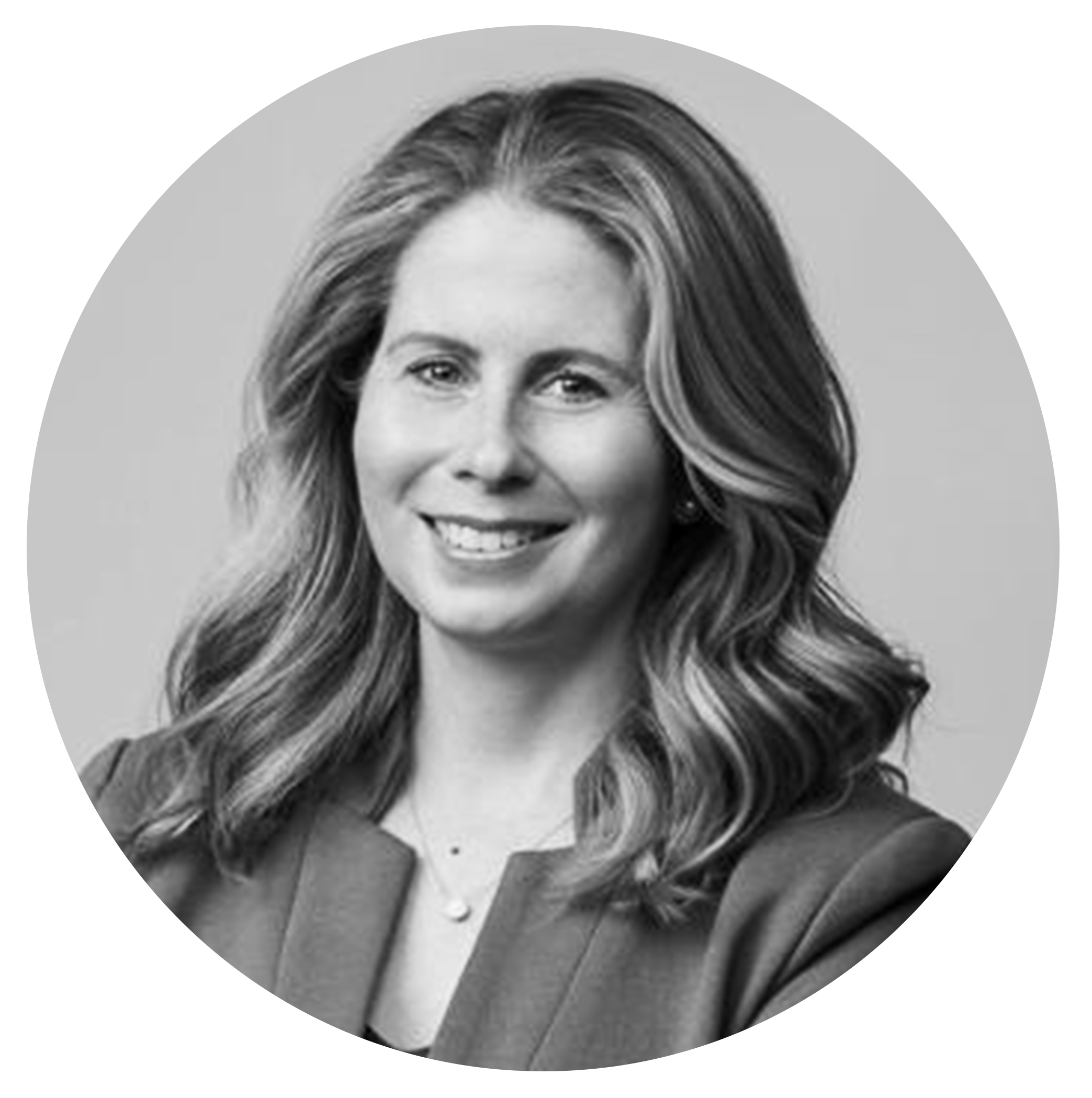 Alyx Pattison
Senior Vice President, Burford Capital
Alyx Pattison is a Senior Vice President with responsibility for originating new business with law firms and companies in the US. Ms. Pattison has an extensive background in both law and politics, including more than a decade as a litigator at AmLaw 100 law firms.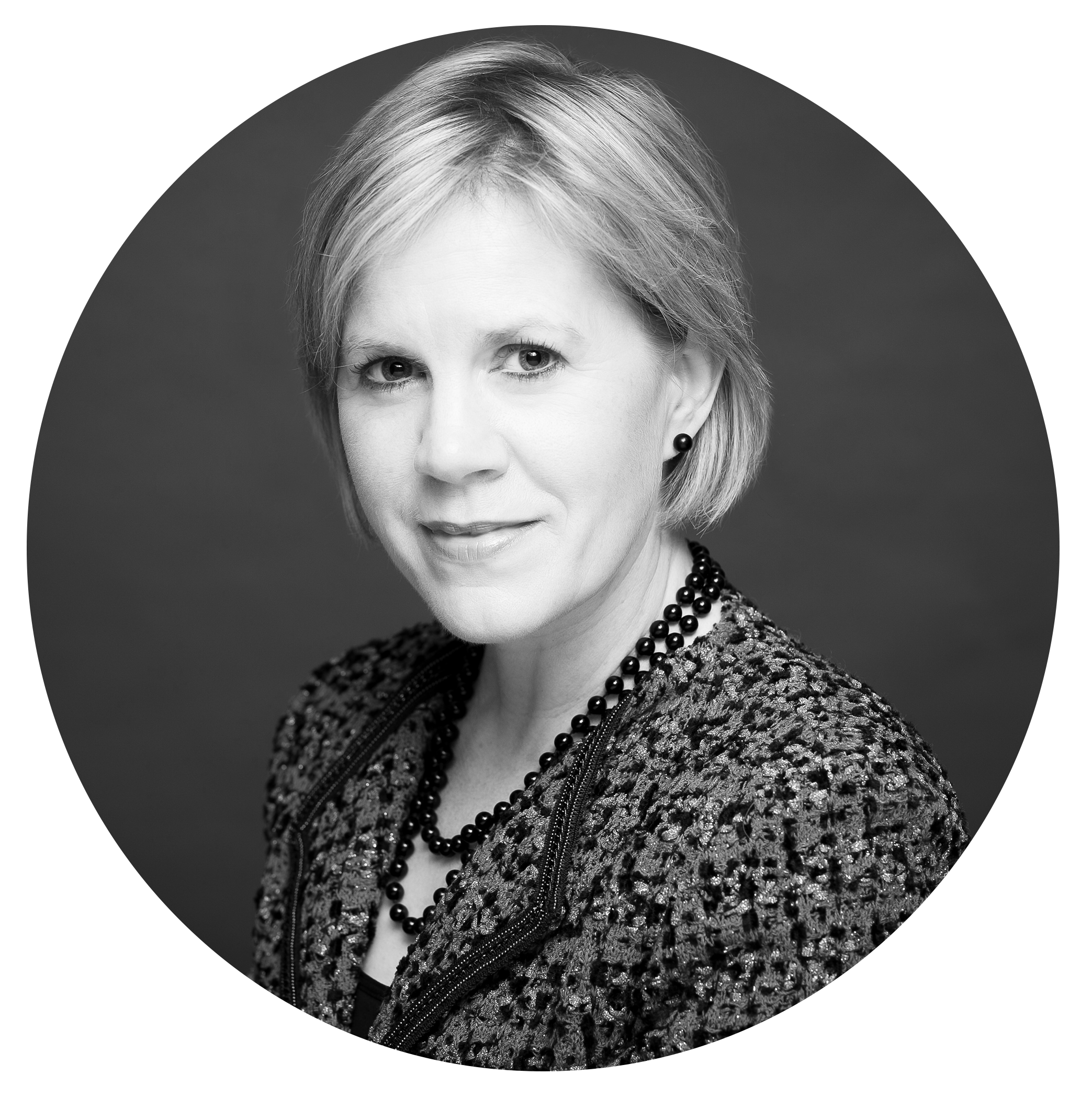 Amy Sellars
Vice President for Legal Operations, CBRE
Amy Sellars is the Vice President for Legal Operations at CBRE, a global commercial real estate company. Previously, she led Walmart Legal's Discovery Operations Group, she worked for the country's largest midstream oil and gas company and was an associate at the law firm of Crowe & Dunlevy.