2022 ILFA Conference: Law firm leaders on the benefits of legal finance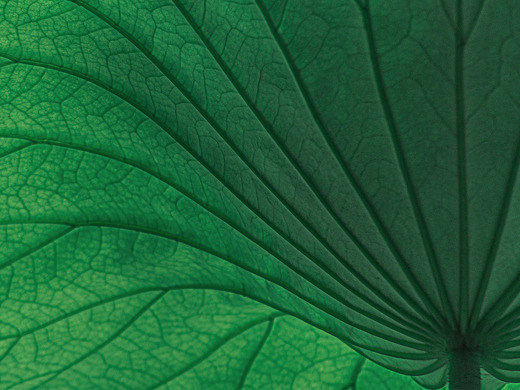 At its inaugural annual conference on October 24 in New York, the International Legal Finance Association (ILFA) gathered a group of founding partners and law firm leaders to discuss how to build high value law firm practices. 
---
"There are multiple reasons to turn to legal finance rather than traditional bank capital. First, litigation financiers have a true understanding of the models and the market, and that is essential if you're going to be partnering effectively with your investor. Secondly, what litigation finance enables a firm like mine to do is to offer clients a menu of different fee arrangements, which I think is incredibly important. Instead of just slapping down the hourly rate, you can say well, actually, we can do what's called a DBA (damages-based agreement) in the UK. You can also get coverage for expenses or a conditional fee arrangement, or something completely different altogether. Litigation finance enables us to do that, as well as hedge our risk and manage cash flow, which is essential in the very early days of building a new law firm. So I think the clients benefit from it and we benefit from it. It helps us to accelerate growth and provide the best possible teams and, most importantly, deliver value to our clients."
---
- Natasha Harrison, Founding Partner, Pallas Partners
As founding partner of litigation boutique Pallas Partners LLP, Harrison makes clear the benefits of legal finance to law firms and their clients. Among these benefits, legal finance allows law firms to offer a greater variety of financing options to their clients—something that clients are increasingly asking for from their outside counsel. In fact, in a recent survey of GCs a quarter (25%) said their panel firms did not present any cost or risk sharing options and that it would have aided company success had they done so.
Law firms can use legal finance when they wish to offer clients flexible terms but can't or don't want to assume the entire risk of doing so. Rather than having to forgo service to a client, law firms can use legal finance to manage risk and generate new business. Law is a buyer's market, and in an increasingly competitive market, law firms need third-party capital.
Burford previously conducted an interview with Natasha Harrison about starting her own firm—click here to watch and read the interview.
About the panel
The panel was moderated by Charles Schmerler, Senior Managing Director & Head of Litigation Finance, Pretium, the panel included Natasha Harrison, Partner, Pallas Partners LLP; Phil Iovieno, Partner, Co-Chair Antitrust Litigation Group, Cadwalader and Jennifer Selendy, Founding Partner, Selendy Gay Elsberg.