2023 London ILFA Conference: Even the most conservative institutions are increasingly embracing legal finance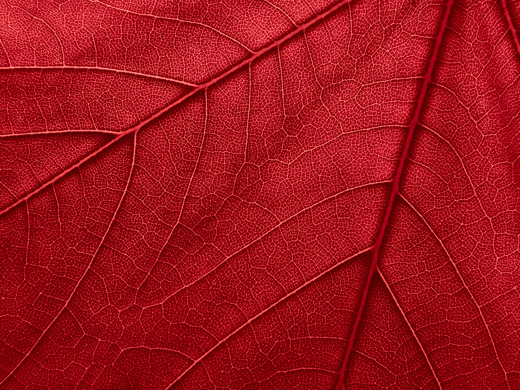 Even conservative businesses and institutions are recognizing that they have an obligation to their stakeholders to consider participating in litigation when their businesses are harmed by rulebreaking behavior, and understanding that they can use legal finance to de-risk and remove the cost of doing so is key to their acceptance.
Recent research reinforces that even in-house lawyers who were historically sceptical of legal finance now consider it a relevant and valuable tool.
About the panel
The panel included Jamie Curle, Partner, DLA Piper; Natasha Harrison, Founder & Managing Partner, Pallas Partners LLP; Richard Healey, Partner, Gateley; Elena Rey, Partner, Brown Rudnick LLP; Clive Zietman, Partner, Stewarts; and was moderated by Neil Purslow, Chief Investment Officer, Therium.