Quantifying and assessing legal risk requires data and expertise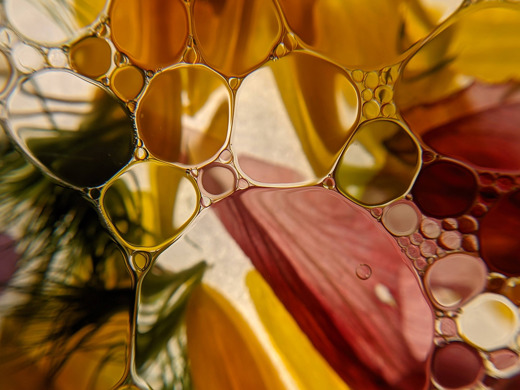 When a commercial legal finance company funds litigation or arbitration claims, it assumes an extraordinary degree of risk because capital is typically provided on a non-recourse basis. This means that the company will lose its investment if the underlying matters are unsuccessful.
Which is why legal finance providers need to be experts in quantifying and assessing legal risk, as Christopher Bogart explained in a recent interview on CBS' 60 minutes.
As the largest legal finance provider in the world, Burford has significant data to make informed decisions about the risk-profiles of our investments. Lawyers drawn from top global law firms and corporate litigation departments use this data, as well as decades of experience in commercial disputes and legal finance, to underwrite and analyze high-value commercial disputes.
This is a value-add to clients that could not be provided by their other capital providers, which do not have the breadth of experience or robust proprietary data needed to quantify legal risk.
And scarce few companies and law firms engaged in litigation and arbitration have comparable data sets. As one GC told an interviewer in 2022, "We don't have a portfolio of cases from which we can create metrics for application to future matters. Many of these cases tend to be their own little unicorns."
Companies and counsel can use the unique expertise of commercial legal finance companies like Burford to better assess the risk and reward of pending claims and judgments.