Burford Capital is a signatory of the Black Talent Charter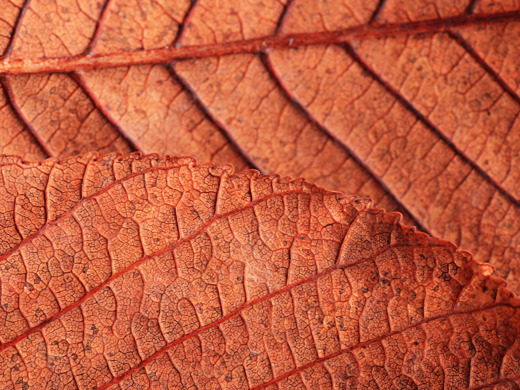 Burford Capital is pleased to announce that it is a signatory of the Black Talent Charter, which commits to changing the landscape for Black talent in British business—including in the business of law, in which Burford operates as the world's largest provider of commercial legal finance.
Although 2022 research from Law.com International shows that British law firms are increasing their recruitment of Black talent at the trainee level, Black representation at the partner level stands at just 1.05%.
Burford reviews hundreds of billions of dollars' worth of commercial matters annually and thus has a front row seat to the woefully persistent diversity gap in the leadership of high-stakes commercial disputes, leadership which is essential to progression to the senior-most levels in law. To help close this gap, in 2018 Burford launched The Equity Project with a $50 million pool of capital to fund commercial litigation and arbitration led by female lawyers. In 2021, Burford earmarked an additional $100 million to fund matters led by female and racially diverse lawyers, and made a further commitment to contribute a portion of its profits to charitable organizations focused on advancing diverse talent in law when Equity Project funded matters resolve successfully.
Burford is proud to support the Black Talent Charter, which since 2020 has combined a clarity of focus on advancing Black talent in British business with an ambitious, creative and metrics-driven program to achieve systemic change. We look forward to partnering with the Black Talent Charter and fellow supporters and signatories to spark meaningful progress, and we remain committed to leveraging our resources to close the diversity gap in law.