Hong Kong allows third party funding of arbitration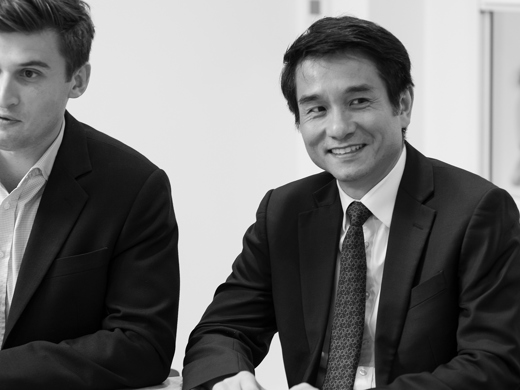 On 7 December, the Hong Kong Department of Justice issued its much-anticipated Code of Practice for Third Party Funding of Arbitration, due to be implemented on 1 February 2019. Burford welcomes the publication of the Code, which provides a clear framework for third-party funding of international arbitrations seated in Hong Kong and sets out specific guidelines for funders operating there.  Burford submitted comments during the drafting process of the Code as an industry expert, which can be found here.
What does this mean for lawyers and corporates operating in Hong Kong?
Essentially, it is now permissible to use legal finance to offset the costs relating to arbitrations seated in Hong Kong. The legislation ensures that Hong Kong is now in line with other leading international arbitration centres—such as Singapore—that have already recognised the business value of litigation funding for managing the costs of dispute resolution.
It will also render Hong Kong an ideal forum for the inevitable disputes arising from One Belt One Road projects (see my earlier article on this topic). By permitting a financing tool in demand by businesses operating in the jurisdiction, the framework will consolidate Hong Kong's position as a key global seat of arbitration.
The arbitration funding framework also complements the use of legal finance in insolvency matters which has long been permissible in Hong Kong.
Burford is well placed to meet demands from Hong Kong
With an office in Asia and as one of the only legal finance companies with a Hong Kong qualified underwriting team, Burford is ideally positioned to meet growing demands from parties in the region and beyond who are looking to arbitrate in Hong Kong.
Since the Singapore Parliament passed a similar Bill on third-party funding in early 2017, we have had a slew of funding enquiries from the region and we expect a similar response from Hong Kong. There is a growing demand for arbitration funding due to escalating costs associated with arbitrations which would erode the value of corporate balance sheets by using capital that could otherwise be deployed to grow the business.
As the world's most experienced, transparent and well-capitalised provider of legal finance—Burford not only has access to significant capital reserves that can be drawn on as and when needed, but also can offer the requisite expertise in financing high-stakes international arbitrations across multiple jurisdictions.