Key takeaways: Brad Hildebrandt on opportunities for law firms in 2023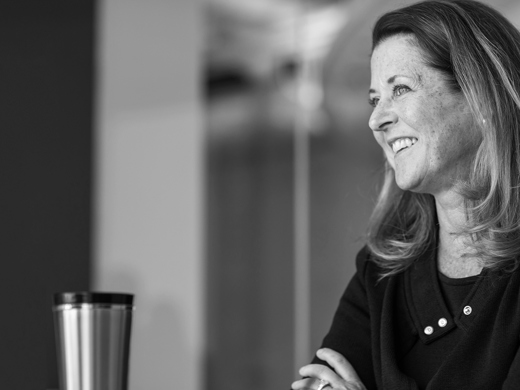 Burford's Katharine Wolanyk and Patrick Dempsey sat down with Brad Hildebrandt, Chairman of Hildebrandt Consulting, to discuss findings from the 2023 Citi Hildebrandt Client Advisory, the legal market and industry performance in 2022 and key opportunities, trends and challenges for the legal industry in 2023.
Below are some highlights from their conversation.
Findings from the 2023 Client Advisory
In 2022, law firms experienced modest growth compared to in previous years. This was largely due to a drop in demand for transactional work and a longer collection cycle for client payments. Some of the key takeaways from the annual Citibank and Hildebrandt study included:
Client demand was down 1.2% in the first nine months in 2022 when compared to the same period in 2021.
Decline in client demand is more acute for AmLaw 50 law firms, with demand decreasing by 1.9% on average.


Law firm clients took longer to pay bills, with the collection cycle lengthening by 3.7%.


Total lawyer headcount grew by 4.5% and equity partner headcount by 1.2%. This means that law firm staffing costs are up against the backdrop of lower demand from clients.


Expense growth of 12.9% continued to outpace revenue growth.
Key opportunities for law firms in 2023
These numbers in the study demonstrate client demand for transactional work from their panel law firms is down. As Hildebrandt noted in the webcast: "What generally happens in a recession is transactional work will go down and litigation will increase, which it has been doing."
This is a problem for many law firms because, as Hildebrandt points out, "transactional work in most law firms is at least 50% of the business. So, when that's down, that's where we will see economic pressures."
However, downturns inevitably lead to more disputes, as Hildebrandt noted above. This rise in litigation will typically be prompted by an uptick in instances of fraud and misconduct and business relationships souring as pressure on margins increases.
Under these conditions, law firms can look to their litigation practices as a potential hedge. Find out more about how law firms can use financed litigation to enhance the countercyclical effect of the law firm litigation practice.
Watch the recorded webcast on demand: