Launching a law firm "from scratch": Natasha Harrison speaks with Aviva Will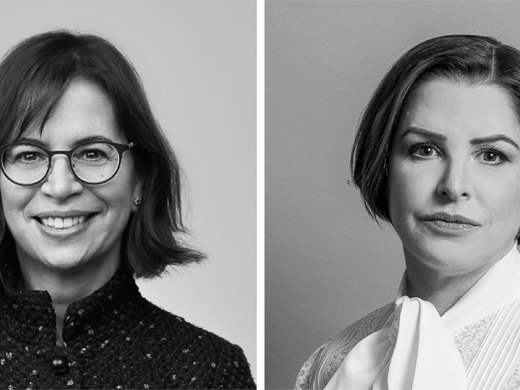 Summary
Natasha Harrison, founding partner of Pallas Partners LLP, spoke with Burford Co-COO Aviva Will in May 2022 about starting her own firm, the value of structuring a firm as an ABS and the importance of diversity & inclusion, pro bono work and the environment. An edited transcript of their videotaped conversation appears below.
Aviva Will:     Earlier this year, you launched your own litigation boutique, which you called a different kind of law firm. Tell me why Pallas Partners is different, and why is that important?
Natasha Harrison:     We're differen…
Provide your information below to view this page.