Data analytics and litigation: How AI will (and won't) change the economics of law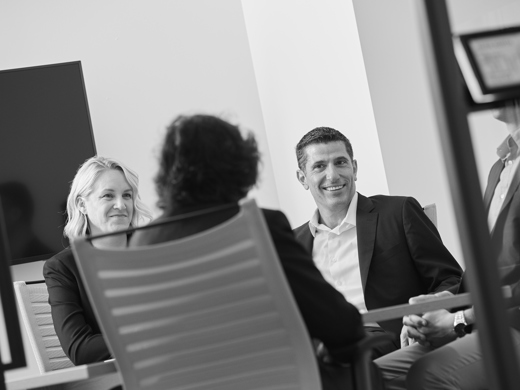 Summary
In September 2023, Burford organized a webcast with leading players in integrated data analytics and AI to discuss how these technologies have transformed the way legal teams approach commercial litigation and arbitration, empowering them to make informed, strategic decisions. As part of this discussion, Max Smith, Vice President in charge of quantitative litigation analytics at Burford Capital, outlined the important role litigation data plays in legal finance decision-making.
As a 50-something lawyer, I've lived through a stream of technological innovations that promised to transform the business of law. From email to the internet to e-discovery, amidst early stage euphoria about those innovations, a critical challenge was to discern…
Provide your information below to view this page.