Andrew Cohen to speak at the 28th Annual Rubenstein-Walsh Seminar
Fees & expenses
Portfolio finance
Monetization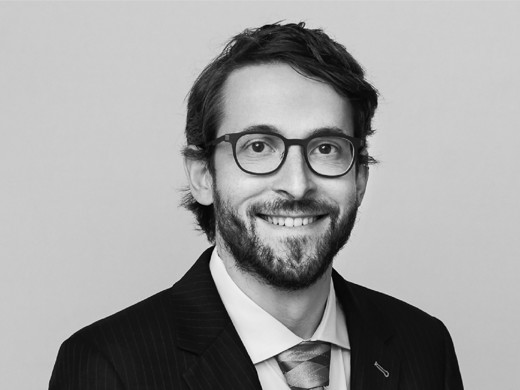 Andrew Cohen, Director at Burford, will be speaking on the panel "Litigation Funding: What's it All About?" at the 28th Annual Rubenstein-Walsh Seminar on Ethics and Professionalism. The session will take place on February 10 at 10:45AM EST.
The panelists will discuss how legal finance works and the various types of legal finance arrangements companies and law firms can pursue. Andrew will be joined by Charles Slanina (Finger & Slanina LLC).
Established in 1923, the Delaware State Bar Association promotes ethical conduct by lawyers and protects the public from the unauthorized practice of law.
You can learn more about the event here.