Aviva Will to speak at International Law Weekend 2023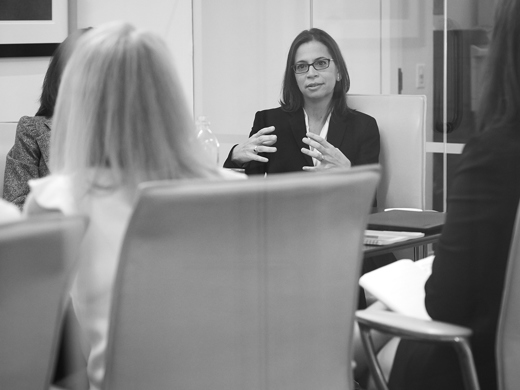 Aviva Will, Co-Chief Operating Officer at Burford Capital, will be speaking on the panel "Resolving Private International Disputes in the 21st Century—The User's Perspective" at International Law Weekend 2023, on October 20 at 10:30AM EDT in New York City.
Aviva will be joined by Kathleen Barry (Corning Incorporated), Trevor Cox (SLB), Imad Khan (Winston & Strawn LLP) and Jennifer Lee (First Solar).
The International Law Association was established in 1873 in Brussels, with the belief that international law is key to peace, justice and development in a globalized world. Today, the ILA has over 4,700 members, 63 Branches, 22 active Committees and over 11 Study Groups. It has consultative status, as an international non-governmental organization, with a number of the United Nations specialized agencies.
You can learn more about the event here.