Aviva Will to speak at WOLF event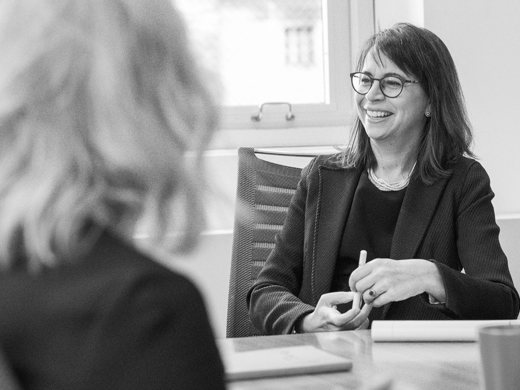 Aviva Will, Co-Chief Operating Officer at Burford, will be providing the opening address at an event hosted by the Women of Litigation Finance (WOLF). The WOLF event will take place on 13 July at 5:30pm BST.
The event will consist of a professional development session followed by a networking opportunity for those in attendance. The session will be led by Geraldine Gallacher (Executive Coaching Consultancy) and Aviva will be joined by senior women professionals in the litigation finance industry.
This event is by invitation-only and will be held at Burford's London office.