Christopher Jeffreys to speak at 360° DDC Investors' Summit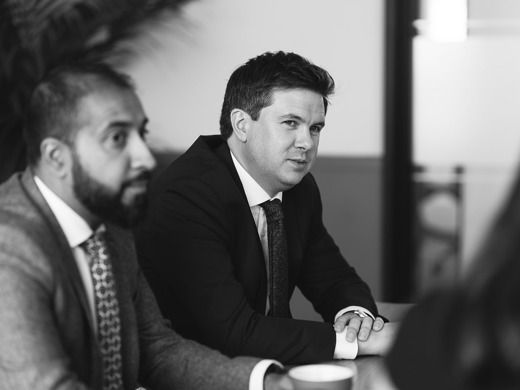 Christopher Jeffreys, Vice President at Burford Capital, will be speaking on the panel "Investing in MENA NPLs | Invest or Appetite, Strategy & Obstacles" during the 360° DDC Investors' Summit. The session will take place on November 16 at 2:50pm EEST in Athens.   
The panel will discuss factors driving investor appetite for non-performing loans (NPLs) in the MENA region and how these opportunities differ from other investment options. Panellists will also explore the main obstacles and challenges that investors may face when venturing into the MENA NPL market and how they can be mitigated or overcome to maximize potential returns. Daniel will be joined on the panel by Khadija Al Hammadi (RAK Bank).  
DDC hosts industry-leading conferences that bring together top-level investors, asset managers, servicers and related players in the NPL and distressed debt sector of the financial market.  
You can learn more about the event here.