Connor Murphy to speak at the Annual AIRA & NYIC Virtual Program
Fees & expenses
Monetization
Portfolio finance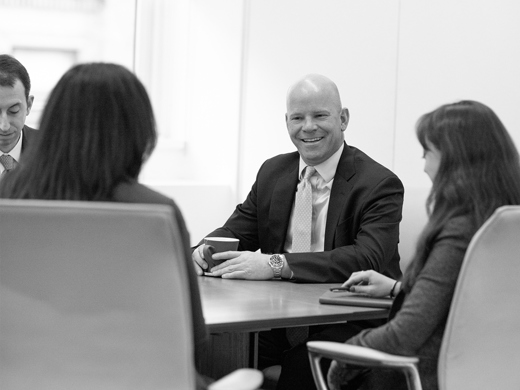 Connor Murphy, Director at Burford, will be speaking on the panel "Litigation Funding" at the Annual AIRA & NYIC Virtual Program. The session will take place on 19 January at 12:00PM EST.
The panelists will define legal finance and discuss various types of legal finance arrangements law firms and companies can use to manage budgets and costs, enhance liquidity and reduce legal risk. Connor will be joined by Charlie Campbell (CohnReznick LLP) and Sheryl Giugliano (Ruskin Moscou Faltischek).
The New York Institute of Credit (NYIC) was founded in 1918 as the New York Chapter of the National Institute of Credit (NIC). As a non-profit organization, NYIC has always attempted to bridge the gap between business theory and business practice.
You can learn more about the event here.