Connor Murphy to speak during the Distressed Investing Conference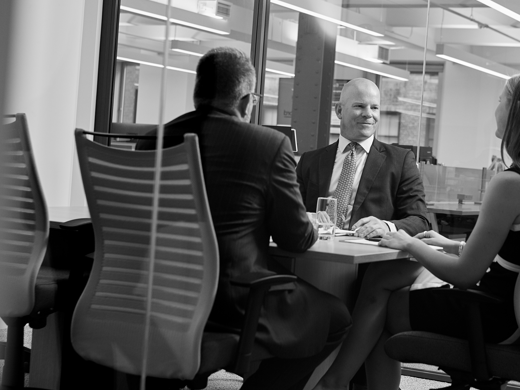 Connor Murphy, Director at Burford Capital will be speaking on the panel Investing in Litigation Finance during the 2023 Distressed Investing Conference presented by the Beard Group. The session will take place on November 29 at 10:00AM EST in New York 
This panel will explore current trends and considerations in litigation finance. Connor will be joined by Stephanie Wickouski (Locke Lord), Michelle Dreyer (CSC) and Matthew Dundon (Dundon Advisers, LLC).  
Beard Group, Inc., is a law and business publisher founded in 1986. The world's largest law firms, financial professionals, risk managers and business consultants subscribe to our newsletter titles, including Troubled Company Reporter, Class Action Reporter, Troubled Company Prospector, Bankruptcy Prospector, Turnarounds & Workouts, and UV Reporter. 
You can learn more about the event here.