Dan Hall to speak during Dubai Arbitration Week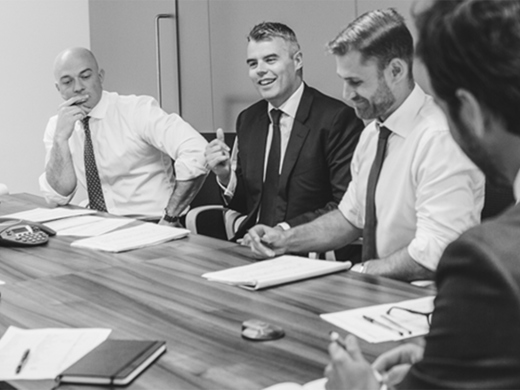 Daniel Hall, Co-head of EMEA and Co-head of Asset Recovery at Burford Capital will be speaking on the panel "Recognition and Enforcement of Arbitral Awards in the GCC" during Dubai Arbitration Week 2023. This session will take place on November 15 at 10:00am GST in Dubai.  
The panel will discuss current trends in the enforcement of arbitral awards in their respective jurisdictions and the GCC more widely, with a focus on recent key cases they have been involved in. Daniel will be joined by James Fox (DWF) and Kirk Durant (DWF). 
Dubai Arbitration Week is a significant gathering for professionals involved in international arbitration and dispute resolution. The week includes a series of conferences, seminars, workshops, and networking opportunities, bringing together practitioners, academics, government officials, and legal experts from around the world.  
You can learn more about the event here.