Jeffery Commission will speak at Washington Arbitration Week
International arbitration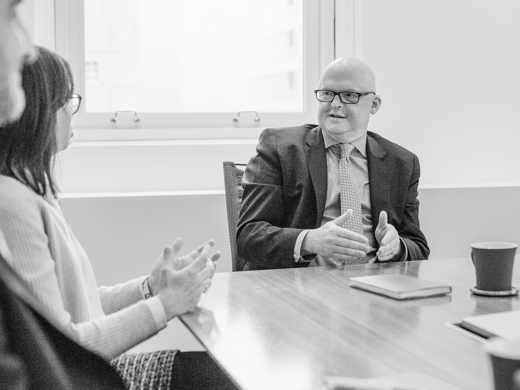 Jeffery Commission, Director at Burford Capital will be speaking on the panel Bifurcation (or Trifurcation?) in Investment Arbitration — A Success Story? during Washington Arbitration Week. This session will take place on November 30 at 10:30AM EST. 
Jeffery will be joined by Jennifer Haworth McCandless (Baker Botts), Rafael Boza (Pillsbury) and Rahim Moloo, (Gibson Dunn). 
Washington D.C. Arbitration Week (WAW) provides an organic D.C. forum in international arbitration for its legal community and the international and foreign community connected to it. WAW will further advance the analysis and discussion of developments reflected in arbitral awards, treaties and international instruments at the forefront of international arbitration. 
You can learn more about the event here.