Joe Durkin to speak at the 5th Annual Asset Recovery International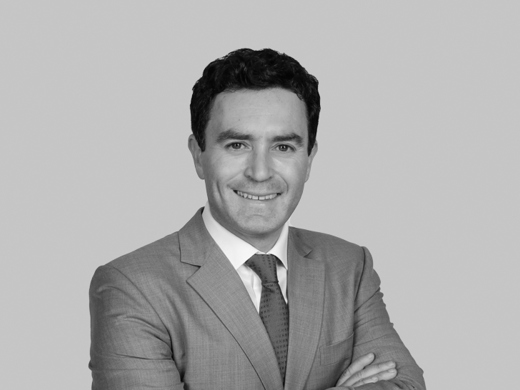 Joe Durkin, Senior Vice President at Burford Capital, will be speaking on the panel "Shareholders and alter egos?" at the 5th Annual Asset Recovery International hosted by Informa. The session will take place on 2 February at 11:55AM GMT.
The panel will speak about whether shareholders can be liable for a company's debts and, if so, under what circumstances. The panellists will also discuss when can the knowledge or conduct of directors be attributed to a company, so as to preclude it from pursuing a claim. Joe will be joined by Kevin Clancy (CohnReznick), Ioannis Alexopoulos (Signature Litigation) and Julie Murphy O'Connor (Matheson).
Informa is a leading international events, digital services and academic knowledge group. 
You can learn more about the event here.