Michael Redman to speak at Fraud, Asset Tracing & Recovery Miami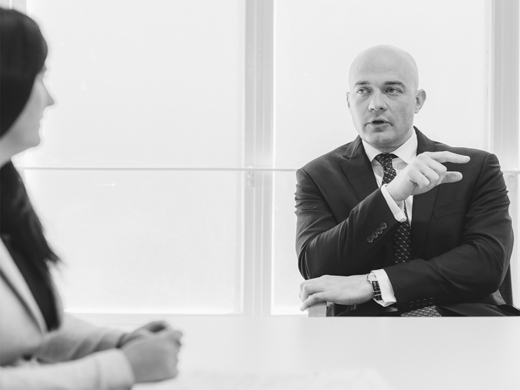 Michael Redman, Managing Director at Burford, will be speaking on the panel "The Convergence of Asset Recovery and Litigation Funding: How Funders are Revisiting Legal and Collectability Risks" at the 10th Edition of the Fraud, Asset Tracing & Recovery Miami Conference. The session will take place on January 25 at 3pm EST.
The session will discuss collectability risk and why is has become a major focus of litigation finance—especially as a result of the pandemic. The speakers will talk through the newest methodologies for properly assessing collectability in the context of litigation funding, including the key stakeholders, which assets the respondent may hold in various jurisdictions and accounting for the proposed enforcement plan if no voluntary payments are made.
The C5 group is an events and conferences provider that drives business and professional success through various services. They host over 300 conferences, summits and executive briefings across the globe to meet their clients' needs.
You can learn more about the conference and speaking opportunity here.