Kelly Daley and Gabriela Bersuder to speak at CPG Legal Forum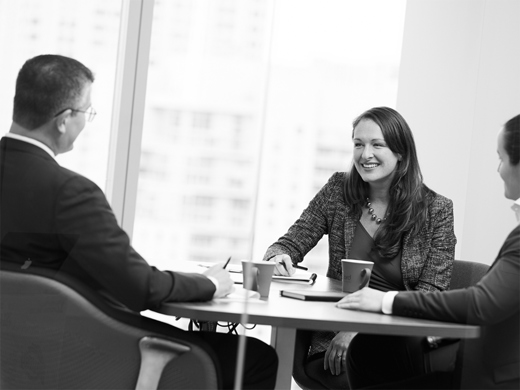 Kelly Daley, Managing Director at Burford, and Gabriela Bersuder, Vice President at Burford, will be speaking at the roundtable session "Litigation Finance: How Companies Can Tap the Value of their Legal Claims" at the Consumer Brands CPG Legal Forum. The session will take place on February 24 at 7:30AM MST.
The roundtable session will discuss how litigation finance works and what are the different opt-out strategies companies can pursue. Kelly and Gabriela will also speak about how large-scale food manufacturers and distributors can advance capital tied to a pending claim, pursue meritorious claims and recover damages that would otherwise go uncollected. 
The Consumer Brands Association champions growth and innovation for the industry whose products consumers depend on every day.
You can learn more about the event here.