Leeor Cohen to speak at the European Litigation Funding Conference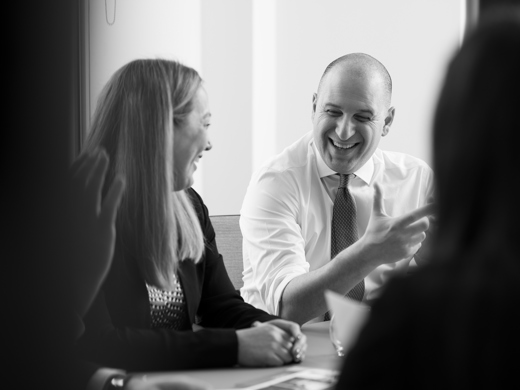 Leeor Cohen, Senior Vice President at Burford, will be speaking on the panel "Portfolio and Law Firm Financing" at the European Litigation Funding Conference hosted by Brown Rudnick. The session will take place on 16 March at 2.35 PM GMT.
The panel will discuss how a portfolio finance arrangement works and the different portfolio finance structures law firms can pursue. Leeor will be joined by Elena Rey (Brown Rudnick), Tom Goodman (Pogust Goodhead), Alex Garnier (North Wall Capital) and John Astill (Exton Advisors).
Brown Rudnick is an international law firm representing clients from around the world in high-stakes litigation, international arbitration and complex business transactions.