Quentin Pak to speak on AIAC webinar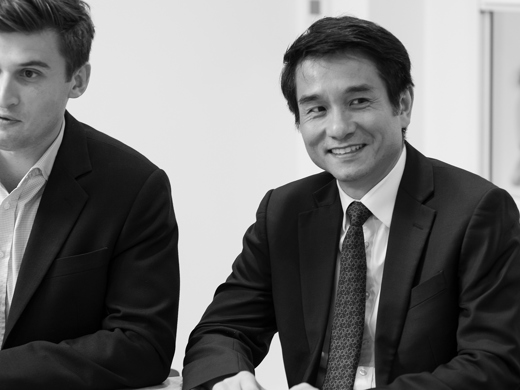 Burford Director Quentin Pak will be speaking on an AIAC webinar "Arbitration tales: Predicting the future through the looking-glass of past recessions" on Monday, May 18 at 4PM MYT. 
The webinar will address the economic downturn and the use of third-party funding in international arbitration. A panel of dispute resolution experts will discuss how legal finance can assist parties in bringing their disputes and whether it will make a difference. 
The Asian International Arbitration Centre (AIAC) is a global hub for dispute resolution, backed by years of experience, which strives to provide the best possible services and solutions from Malaysia.
Register for this webinar here.
---
Contact Burford to learn more about this marketing event