Victoria Fox to speak at OffshoreAlert Conference London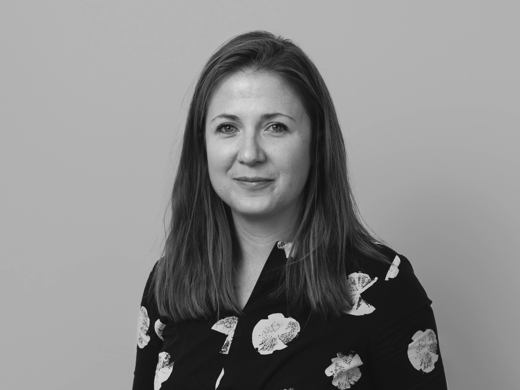 Victoria Fox, Vice President at Burford Capital will be speaking during the "Litigation Funding for Crypto Disputes" panel at the OffshoreAlert Conference London. The session will take place on December 4 at 2:45PM GMT in London. 
The panelists will discuss the industry's appetite for financing crypto-related lawsuits and the factors they consider prior to making a decision. Victoria will be joined by Charles Jeffery (Harbour Litigation Funding) and Racheal Muldoon (Maitland Chambers). 
OffshoreAlert provides investigative intelligence on participants in high-value international finance via articles, documents, in-person conferences, and virtual events, with an emphasis on high-confidentiality jurisdictions. 
You can learn more about the event here.