Big bang ends in a bureaucratic whimper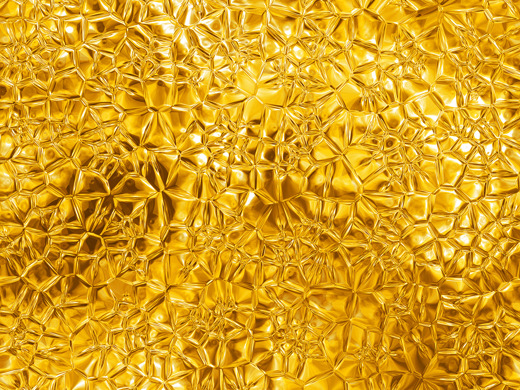 Regulators in England and Wales dropped a bomb in 2007 that reverberated across legal professions around the world: They would allow non-lawyers to own law firms, shaking the foundations of the traditional order. And law firms could go public or be owned by private equity or have other professionals in their partnerships.
The early years of the legal revolution were promising. Capital flowed into law firms. My litigation funding business, Burford Capital, went public in London instead of New York because English investors were excited to invest in legal businesses. Law firms from other countries launched in London.
But allowing entrepreneurship to flourish and the market to work was far too threatening to the mandarins at the Solicitors Regulation Authority (SRA). The watchdog is led by a professional bureaucrat, Paul Philip, who is not a solicitor and has never practised in a law firm; he was most recently at the General Medical Council. The SRA's historical role was to fuss over lawyers who veered off the straight and narrow by, say, diddling client property funds. Theirs is an eye for the capillary.
As a result, innovation has been strangled by bureaucracy. The process for setting up a law firm to take on investment is byzantine in its length and complexity. The form runs to more than 60 pages and approval takes months.
That is just the beginning. Various functionaries are then required, such as the compliance officer for finance and administration and the compliance officer for legal practice. Expensive insurance from a closed and non-competitive market overseen by the authority must be purchased. Picayune rules about email and the like abound. Inquiries about complex commercial litigation are addressed by former divorce lawyers at the watchdog.
There has been no English legal big bang. Instead, it is happening in the US. For example, in common with England, the authorities in the state of Arizona have binned a collection of rules. But in England they have been replaced by a bureaucratic overlay that is frustrating innovation and entrepreneurship—whereas in Arizona, they have simply been eliminated so that legal services businesses can do what they like as long as it is lawful.
Despite England having more than a decade-long head start, Arizona has watched all of the senseless obstacles to market solutions and has embraced entrepreneurial legal structures. Billions of dollars are flowing in, and the capital markets are paying attention.
It is not too late for England to reverse course. But that will not happen without a fundamental change of attitude—and people—at the watchdog. Otherwise, this will just be another English story of innovation strangled by over-regulation.
---
This article was originally published in The Times here.