Aviva Will profiled by Breaking Through as role model for women in law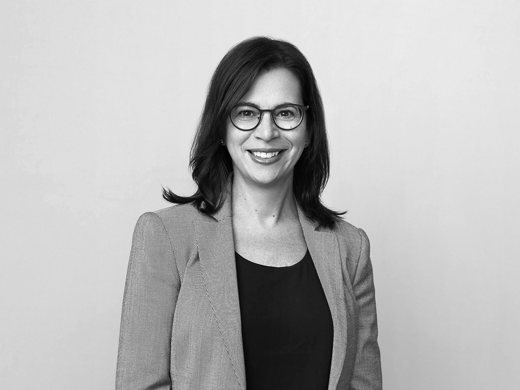 Aviva Will, Burford Capital's Co-Chief Operating Officer, spoke to Breaking Through on gender diversity in the law, her own career path, and why she loves working at Burford. In the interview she explains the importance of having a strong network and why The Equity Project is so important. 
Read the full profile here.