Burford Capital wins inaugural Equal Representation in Arbitration Pledge award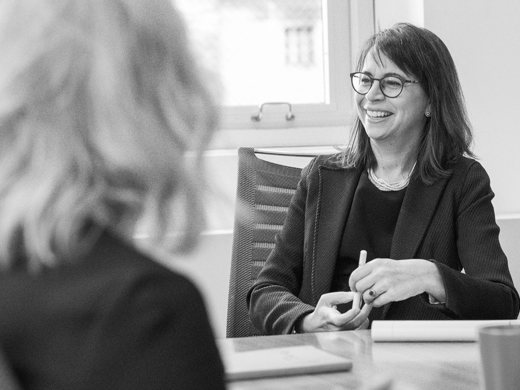 Burford's The Equity Project was honored at the 9th Annual GAR Awards with the inaugural ERA Pledge Award recognizing our outstanding efforts with respect to gender diversity in arbitration. The largest-ever GAR awards took place Thursday, April 4 during Paris Arbitration Week and was attended by more than 340 guests at the Opera Ballroom at the InterContinental Le Grand in Paris.
The Equal Representation in Arbitration Pledge award—the first of its kind—is given "to recognize a person or organization for outstanding commitment to gender diversity in the field of international arbitration." It was received on Burford's behalf by Elizabeth Fisher, Senior Vice President at Burford, focused on developing and expanding our relationships with law firms and companies across the UK and Europe.