Burford Briefing: The use of legal finance to unlock working capital in uncertain times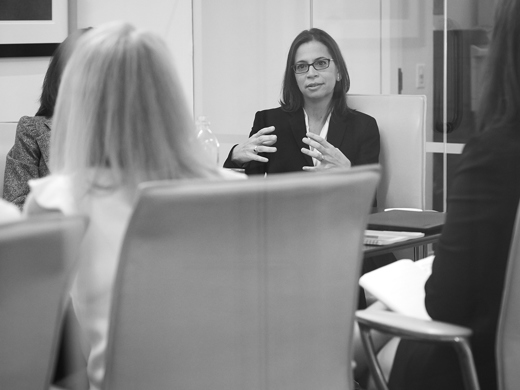 Burford Director of Asia Pacific Origination, Quentin Pak, and Co-Head of Asset Recovery, Michael Redman, will host a complimentary webcast on Tuesday, May 4, 2020 at 4pm IST.
Drawing on their legal finance expertise as well as familiarity with issues specific to the Asia Pacific region, they will provide an introduction to the mechanics of legal finance and how it can be used as a cost management tool to generate value in an economic downturn. Burford also has an in-house global corporate intelligence and asset recovery business, providing clients with top-level global judgment enforcement.
Register for the webcast below:
The webinar will cover the following topics:
Introduction to legal finance products and technique
How corporations can de-risk their litigation portfolios and achieve greater control over the timing of recoveries
Relevant considerations when using legal finance and criteria for legal finance provider selection
Transforming judgment debts from "legal paper" into cash - How to address enforcement challenges
---
Contact Burford to learn more about this marketing event